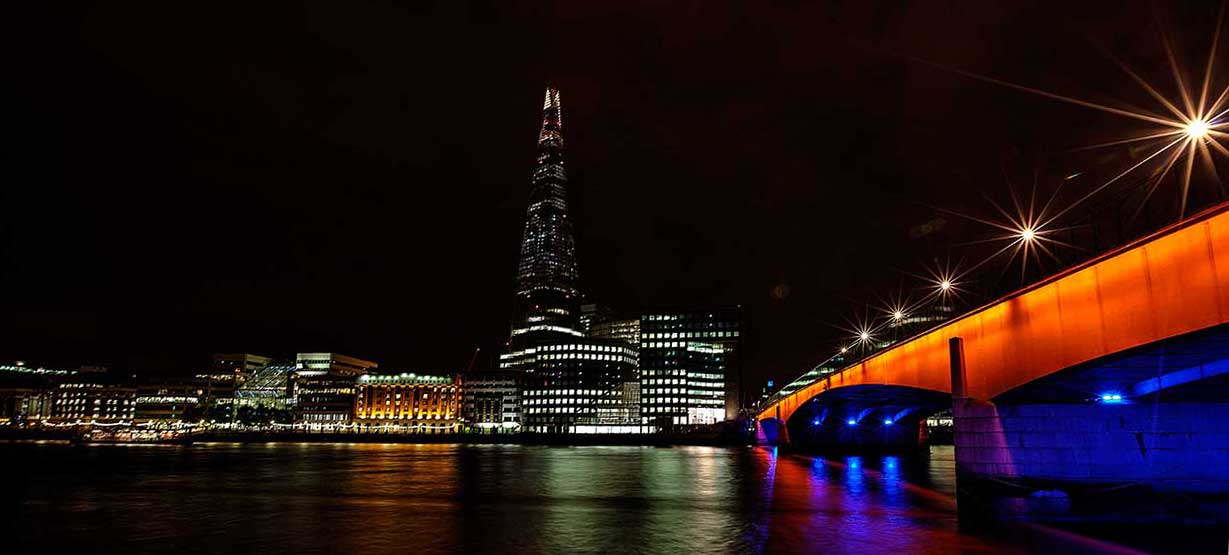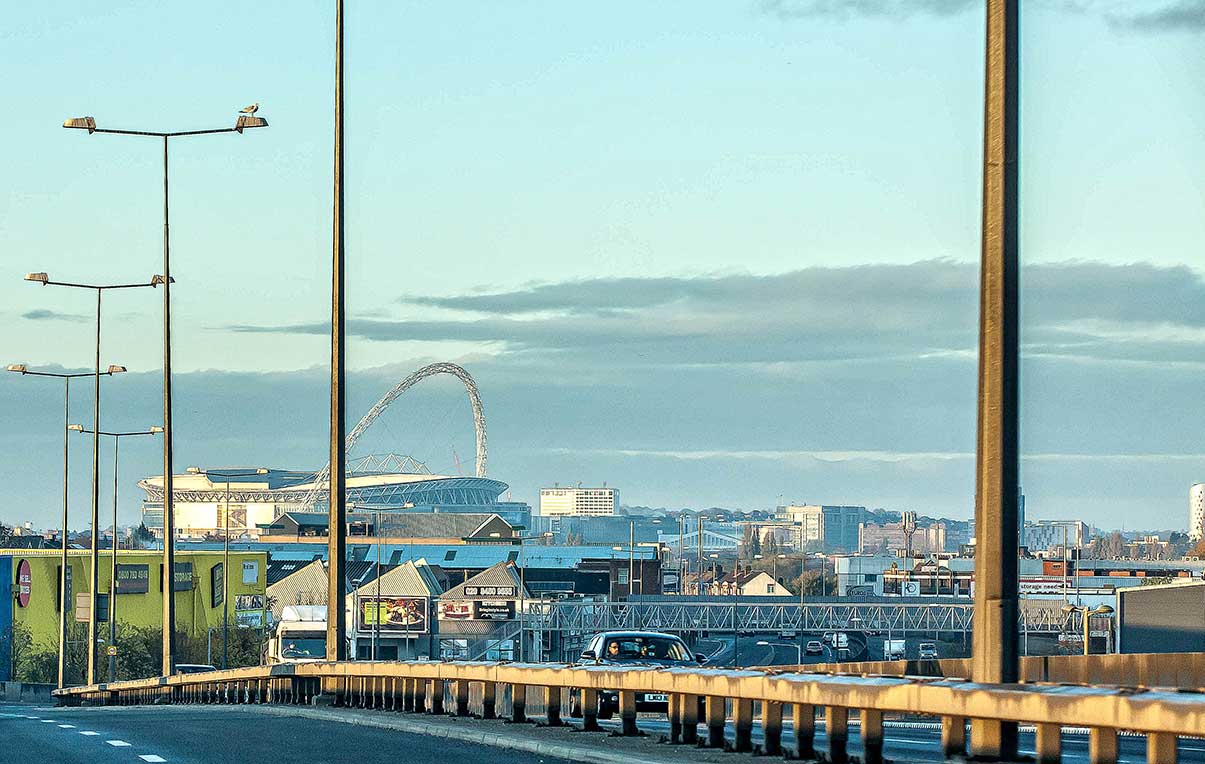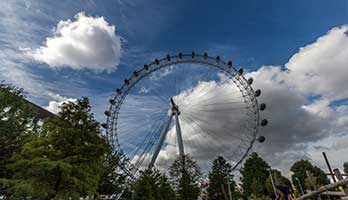 Web Design
Wintech, with diverse service opportunities including Web Interface Designing, Multimedia Presentations, Corporate Logo designing and Banner Campaign Designing is your one stop for Web presence.
Creativity is the force behind Wintech, from the beginning of concept development to the smallest components that make up your company's online identity. Our goal is singular: to produce highly creative visual solutions that will drive business to your site, enhance the user's online experience and maximize interaction.
Web Development
Technological innovation is the backbone of Wintech, from facilitating global communication to eCommerce. No matter what your company's existing systems, our technology and custom software applications enable seamless Web operations, improved efficiency and complete functionality and scalability – in essence, everything you need to customize an out-of-the-box solution and make it really work for your company.
Our technology solutions and services include:
Custom Application
Custom-designed Web applications that fit together to provide a true "solution-in-a-box".
e-Commerce
Credit-card payment systems, Shopping carts, catalog/inventory management.
Customer Information Aggregation
Capture and store customer information; demographic analysis of customer base.
Online Customer Service
We can provide Web based Online Support for customer center which can integrate with your existing database and software's.
Recruitment Engine
Enable HR to add, modify, or delete job categories, job descriptions, other criteria. All information stored in database for access from the site. Web interface allows sophisticated job searches. Users can select jobs for which they want to submit a resume. User information stored in database. Return user is recognized (through login, or cookie), so pertinent information does not have to be re-keyed. No HTML knowledge required.
Online Registration
Place forms on your site enabling visitors to submit their information. Visitor information can be eMailed to a staff member, stored in a spreadsheet, or stored in a sales or CRM database.
email List Manager
Allows site visitors to join an eMail list. Administrative interface enables management of users, lists and eMail distribution. Data stored in a database for further reporting capabilities.
Updates and Support
Provides an outsource service to deal with changes to your Web site, from minor changes to the addition of new sections
Hosting
Site and application hosting services in collaboration with Click2Surf.