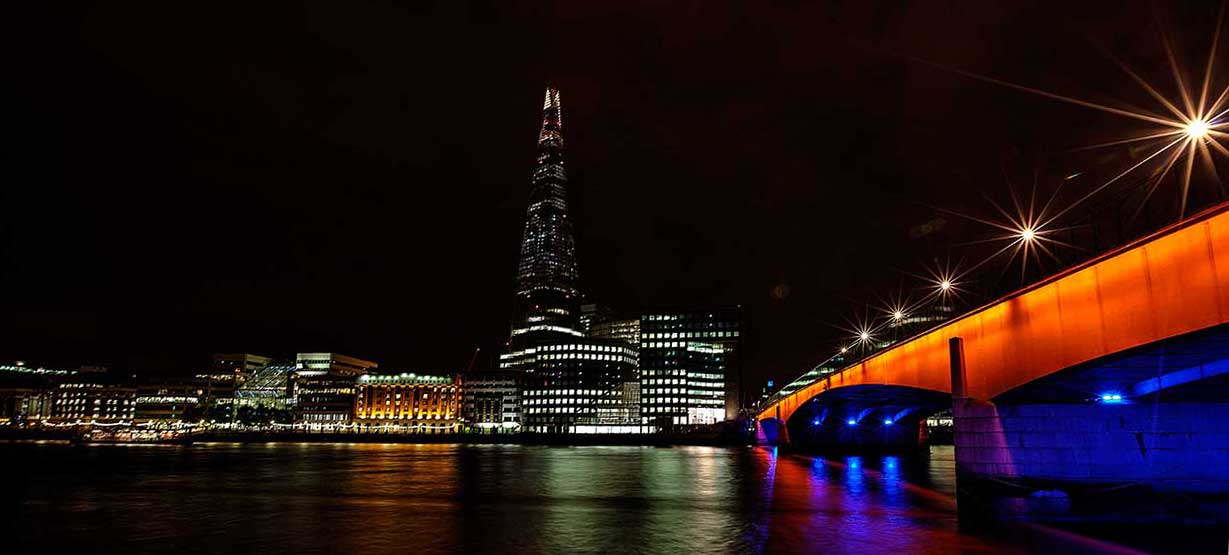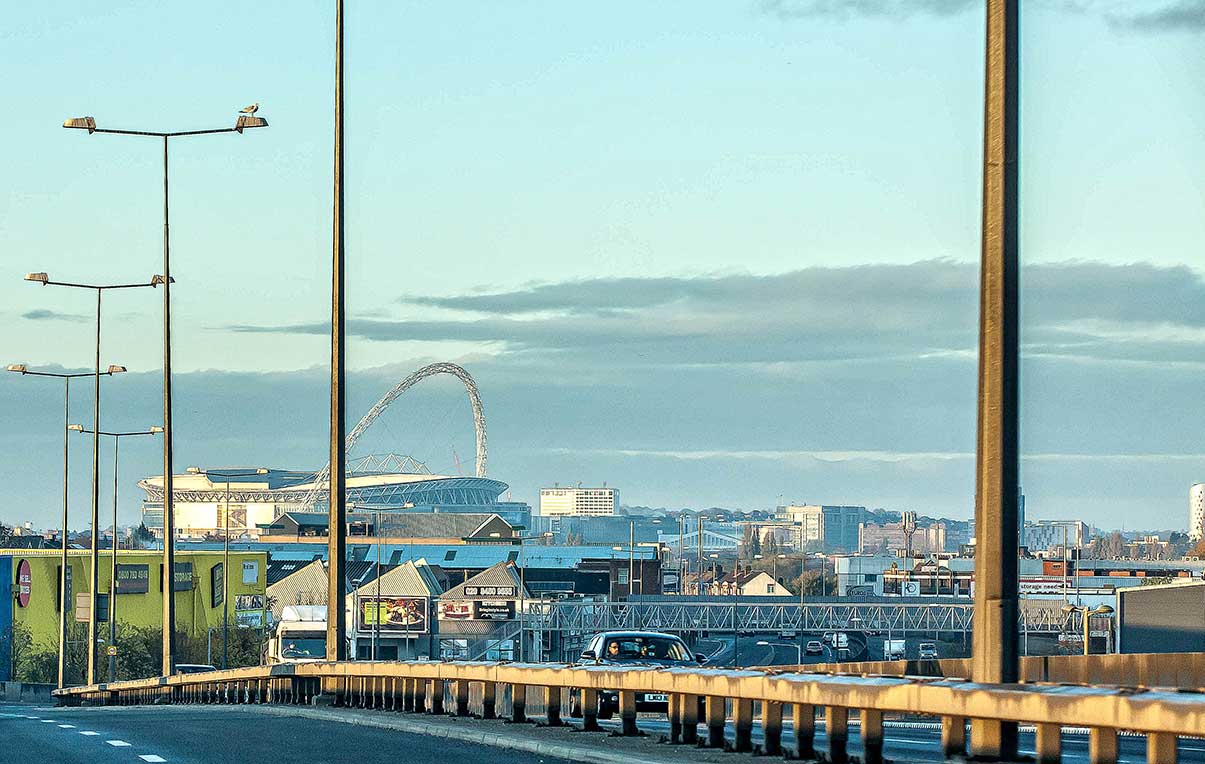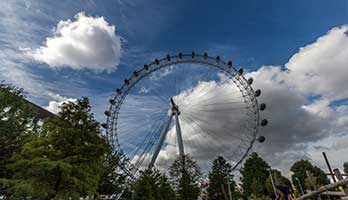 Domain Name Registration
Whatever business you are in, an Internet address or domain name is crucial for the future of your business. Imagine how often your company name, your address, your telephone number and your overall identity is used and referred to today and you will get some idea of the importance your domain name will have.
Registering your domain is an important part of protecting your business. You may have spent a lot of time and money building your reputation, corporate identity and brands and if you fail to register appropriate domains you are open to abuse of this intellectual property.
A Good Premium Domain Name Will:
Be Highly Brandable
Be Highly Memorable
Improve Search Engine Rankings
Be Found Easier By Customers and Clients
Work Better in Marketing Material
Add Prestige To Your Business
Help Generate New Leads and Business
Provide Great Email Address
Be a Great Long Term Investment and Asset That Could Appreciate Significantly In Value
Unique domain usage facility available at Wintech UK Ltd's own discretion.
Wintech UK Ltd Domain Name Consultants and Brokers, we have been buying and selling or leasing the best brand and generic premium domain names since 1997. Subject to individual domain name, Wintech UK Ltd called Registrar, Registrant an Owner; have invested substantial investment over two decades in order to facilitate premium domain market. In order to safeguard Wintech UK Ltd's investment, Wintech UK Ltd reserve the right to act prudently.
Domain Name Charges
UK DOMAIN FAMILY
Domain name registration and renewal. Please contact us for pricing.
.uk, .co.uk, .me.uk, .org.uk, ltd.uk, plc.uk, net.uk and .sch.uk

Lower pricing available for higher volume.
INTERNATIONAL DOMAIN FAMILY
Domain name registration and renewal. Please contact us for pricing.
.com/ .net/ .org/ .biz/ .info